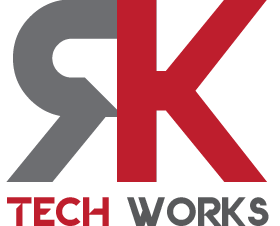 RK Tech Works provides consulting services for business and technology issues, as well as technology services to develop and deliver technology projects.
RK Tech Works focuses on blockchain technology, digital identity and associated topics.
The company was formed by Ron Kreutzer after he sold his previous Internet services business (WineWeb.com) in late 2014.